A brighter future awaits. When you work with ESB, you join a dedicated team focused on powering Ireland's transition to a net zero carbon future.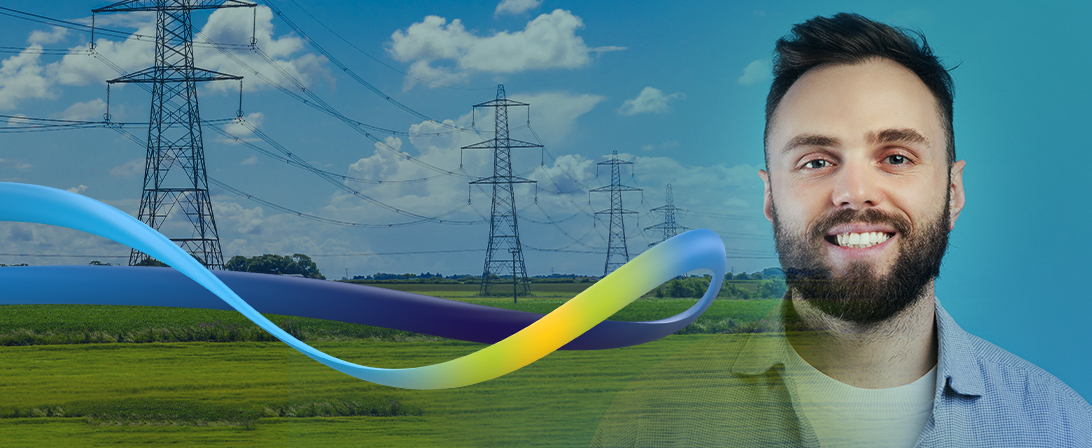 At ESB, you can enjoy smart, flexible ways of working, whether in-office, on-site or in remote workplaces. On-the-job learning never ends, and you will continue to develop your professional skills throughout your career with ESB, with mentoring, training, and education.
There is also volunteering opportunities via our extensive Corporate Social Responsibility Programme. You will enjoy a comprehensive package that includes a competitive salary, bonus, pension contribution, generous family leave, and a range of other benefits;
There are currently a range of engineering opportunities across the ESB Group including roles in Engineering And Major Projects (EMP), Generation and Trading and ESB Networks. EMP is ESB's centre of excellence for Engineering; our purpose is to deliver the major projects and engineering solutions to lead our transition to reliable, affordable, net zero carbon future.
ESB Networks ensures electricity gets to the homes and businesses of our 2.3 million electricity customers in a safe and efficient manner every day, every hour, and every minute.

Generation and Trading (GT) own and operate the ESB power stations that make a significant amount of Ireland's electricity. The Trading team buy the fuels that are needed to run ESB's power stations and sell the electricity they make to the marketplace. GT also develops new energy generation projects across all technologies e.g. offshore and onshore wind, solar, battery and storage solutions in Ireland and the UK.
Some of our Engineering Disciplines:
Offshore
Electrical
Civil
Mechanical
Network Planners
Commissioning,
Project Management
Project Supervision
Specialist Roles such as Quantity Surveyors, Environmental and Planning Specialists
Apply Now
To deliver our ambitious work programmes we will be continuously looking to hire talented people throughout 2022. We are currently recruiting a number of opportunities which you can apply for here.
Our current vacancies are updated daily, but if you don't see anything of interest at this time, register your details and we will notify you when your preferred position becomes available.
Register Your Interest For Future Vacancies Here.

Do you want to work for a vibrant, successful and innovative organisation?
Apply Now
Engineering in ESB
ESB is currently developing phase two of Oweninny Wind Farm, Co Mayo with our joint venture partners Bord na Móna. Once complete, this wind farm will have an installed generating capacity of 172MW.