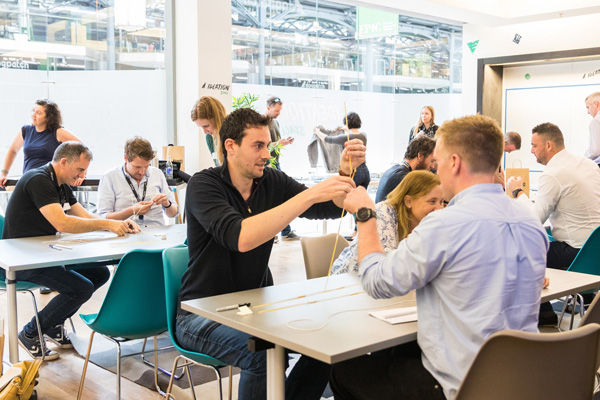 The Digital Accelerator at ESB is a dedicated team focused on developing new business opportunities and solving challenges through deploying digital solutions in an agile manner.
The team works in partnership with all business units to deliver new digital products using structured innovative techniques such as exploration, ideation, validation and proof of concept.
At all times there is a focus on understanding the key challenges and opportunities presented by the customer, a focus on delivering value and ensuring that the proof of concept solution is delivered in a timely efficient manner.