Driving a Net Zero Future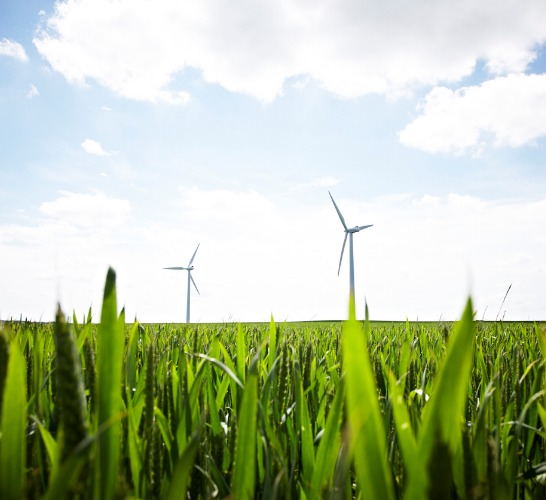 ESB's 2040 strategy – Driven to Make a Difference
Achieving Net Zero by 2040 provides clear deadlines and accountability for ESB to achieve net zero by 2040 and commits to a Science Based Target for 2030. Our strategy sets out a path to achieve net zero in a way that supports ESB's continued growth, and our financial capacity to invest in a net zero future.
Watch Video
Helping to create a Brighter Future for all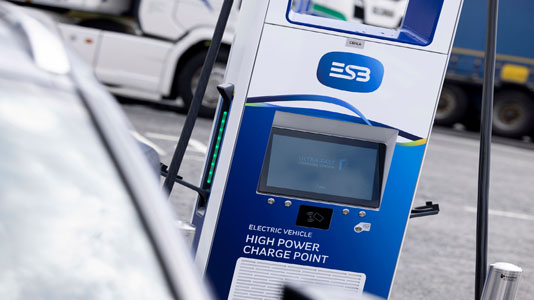 Driving the electrification of transport
ESB is committed to the electrification of transport and operates and maintains more than 1,300 public charge points across the island of Ireland.
Find out more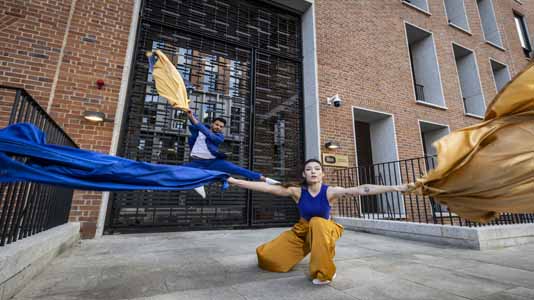 Supporting STEAM and the Arts
ESB is committed to supporting STEAM initiatives that help young people equip themselves with the skills they need to create a Brighter Future and in supporting artists and arts organisations in communities across Ireland
Find out more