We offer a range of sustainable solutions to suit the energy requirements of large energy users, without the need for upfront investment. We collaborate with you to optimise existing assets, identify the latest, most innovative energy solutions for your business. And because every business is different, we tailor solutions to drive efficiencies and guarantee significant savings.
Our Energy Solutions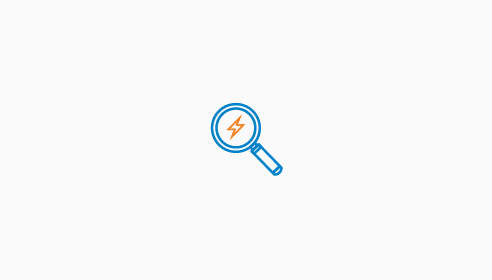 Energy Insights
We provide access to advanced energy monitoring tools, robust usage analytics and industry-specific insights to unlock the energy savings potential of your organisation.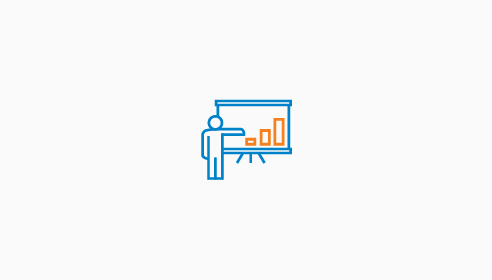 Expert Recommendation
Our team can provide solutions, consultancy and design input that will deliver the best results for your organisation.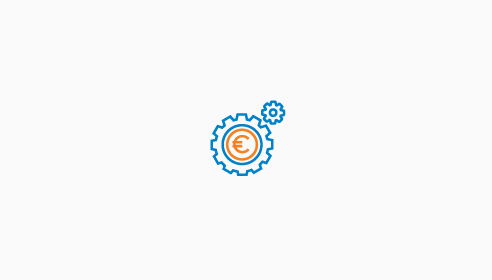 Innovative Solutions
We offer a variety of sustainable technologies that require no upfront supply-side investment.
Energy Monitoring Tools
We offer a range of energy monitoring tools to allow you understand and measure your energy usage. These insightful dashboards, tracking and measurement tools enable us to propose projects and energy optimisation measures to reduce your overall costs.
Smart Energy Control:
One of our offerings is Cylon Active Energy which provides cloud-based real time energy management Software as a Service(SaaS). Active Energy Manager allows users to monitor, analyse and optimise the energy consumption of buildings, regardless of size, number of buildings or geographical location.
Already a Cylon Active Energy Management user? – Log in to your service here
Self Funded Capital Projects
We will deliver an energy efficiency project, whereby we procure, install, and develop a capital asset on behalf of the customer to best suit their needs.
Benefits to your business:
We manage the project through design and installation.
Your business maintains full ownership of the asset developed and benefits 100% of the associated savings.
The customer benefits from our technical expertise and established frameworks in relation to design, engineering, procurement, project management and health and safety compliance.
Your business can avail of financial benefits through the Accelerated Capital Allowance scheme (ACA) or SEAI energy grants.
Project delivery to an excellent standard.
ESB's Smart Energy Services brochure
PDF | 1MB