ESB Telecoms Ltd. is a wholesale telecommunications provider, bringing ​20 years of telecoms and electrical engineering experience to the industry. We own and operate an extensive telecoms network throughout Ireland with International fibre connectivity to the United Kingdom.
ESB Telecoms Ltd. also owns and manages a portfolio of more than 400 telecommunications towers and sites nationwide. We provide transmission services for mobile and wireless operators, private communications companies and emergency services.
Our Product Portfolio
Management Team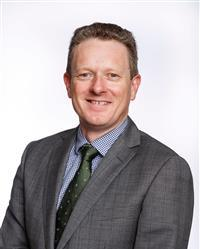 Conor O'Regan
Managing Director
Held a number of senior management positions in ESB, ESB International and General Electric. Highly experienced in commercial negotiations and in dispute resolution. Holds an MBA from UCD Michel Smurfit Graduate Business School.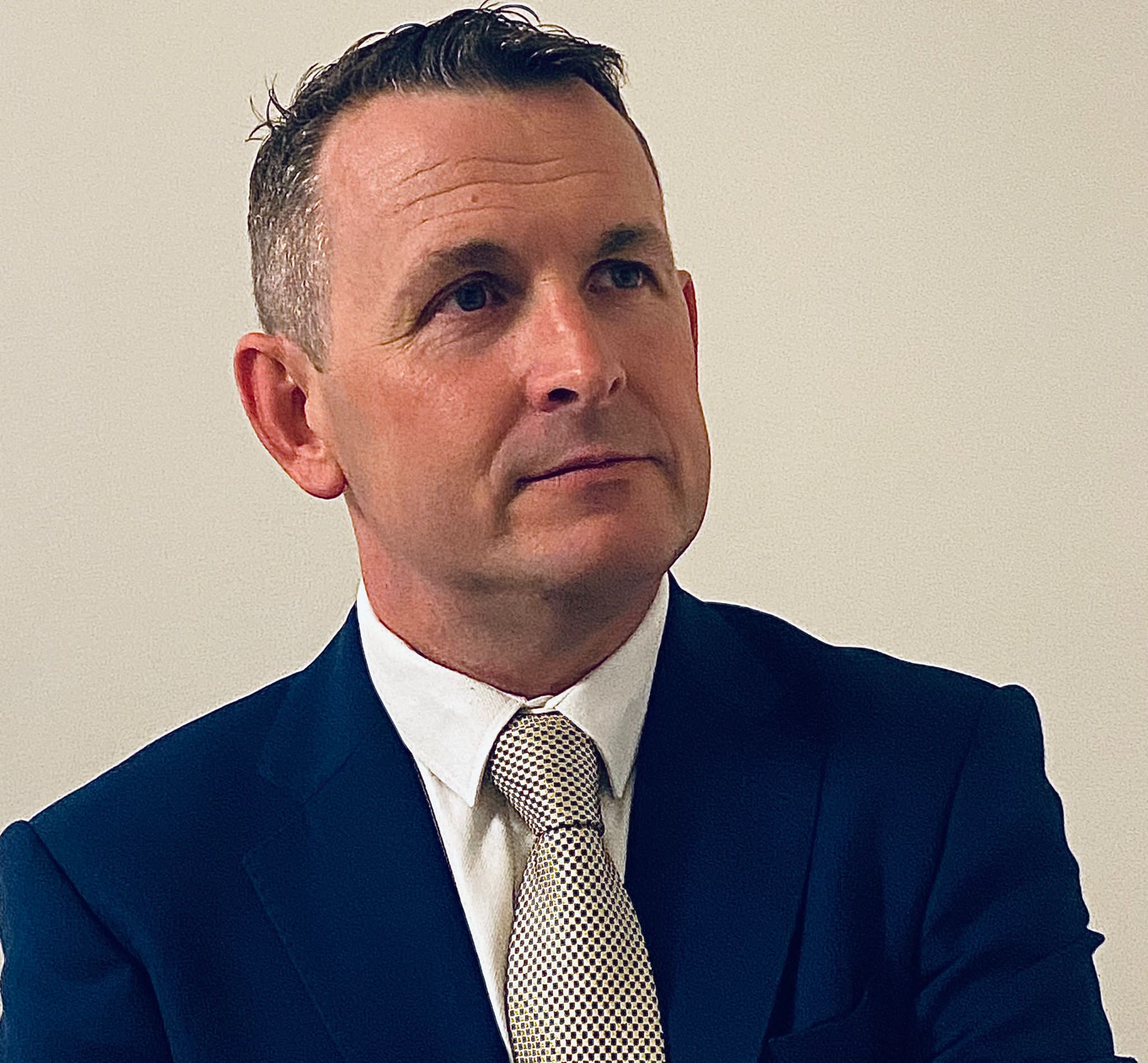 Philip Smith
Head of Engineering
Joined ESB Telecoms in 2021, Phil has worked in the ICT industry for over 25 years in various roles. These include operations, planning & design and consultative roles supporting global telecom companies and large Infrastructure builds. Phil is currently responsible for engineering of the national network, and all things technology.
Holds a Hons degree in Business and IT, higher diploma in Computing and higher diploma in Finance. Phil is a member of the Irish Engineers Institute (MIEI).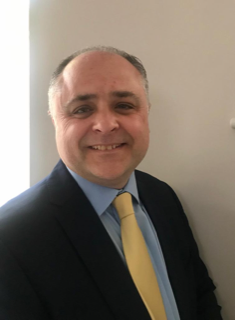 Sylvester Cullen
Sales and Marketing Manager
Working in the Telecommunication industry since 1998, both in Ireland and internationally with Verizon, BT and Viatel Global Services across multiple disciplines in Retail and Wholesale market segments. Currently responsible for the development and implementation of the sales, customer retention and marketing strategies.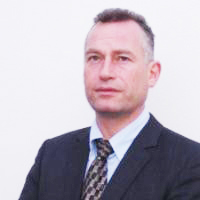 John Reilly
Infrastructure Manager
Over 30 years experience in the telecoms industry, working both nationally and internationally with AT&T, BT (Ocean), Lucent, Motorola, Meteor and ESB Telecoms in a wide range of business management, project management, strategic and technical design positions. Currently leading the Infrastructure team, with responsibility for the design, plan and building of the Tower and Fibre networks. Holds a Masters in Business from UCC.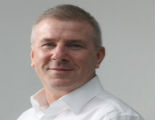 John Regan
Business Development, Strategy & Regulation Manager
More than 20 years commercial experience working with Irish fibre and microwave radio telecom providers. Previous roles included Sales Management, Customer Service, Strategy and Product Development for Ocean, BT and Ripplecom. Currently responsible for formulation of strategy, creation of new business opportunities and management of ESB Telecoms relationship with ComReg and industry representative bodies.