ESB Telecoms Ltd. is a wholesale telecommunications provider, bringing ​20 years of telecoms and electrical engineering experience to the industry. We own and operate an extensive telecoms network throughout Ireland with International fibre connectivity to the United Kingdom.
ESB Telecoms Ltd. also owns and manages a portfolio of more than 400 telecommunications towers and sites nationwide. We provide transmission services for mobile and wireless operators, private communications companies and emergency services.
Our Product Portfolio
Management Team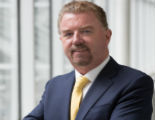 Rory McGowan
Managing Director
Held a number of senior management positions in ESB and most recently as Head of Energy Trading. This appointment as Managing Director of ESB Telecoms coincides with the relocation of ESB Telecoms to ESB's new Innovation Directorate. Holds an MBA from Trinity College.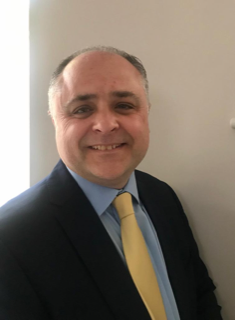 Sylvester Cullen
Sales and Marketing Manager
Working in the Telecommunication industry since 1998, both in Ireland and internationally with Verizon, BT and Viatel Global Services across multiple disciplines in Retail and Wholesale market segments. Currently responsible for the development and implementation of the sales, customer retention and marketing strategies.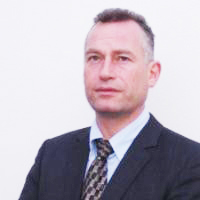 John Reilly
Infrastructure Manager / Active Equipment Manager (interim)
Over 30 years experience in the telecoms industry, working both nationally and internationally with AT&T, BT (Ocean), Lucent, Motorola, Meteor and ESB Telecoms in a wide range of business management, project management, strategic and technical design positions. Currently leading the Infrastructure team, with responsibility for the design, plan and building of the Tower and Fibre networks. Holds a Masters in Business from UCC.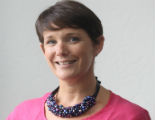 Noreen Delaney
Asset, Governance, Compliance & safety Manager
Has worked in the Telecoms Industry for over 18 years in various roles. These include planning, safety, engineering and construction. Currently responsible for safety, governance, management of billing and licencing and asset management. Holds a degree in Civil Engineering.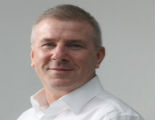 John Regan
Business Development, Strategy & Regulation Manager
More than 20 years commercial experience working with Irish fibre and microwave radio telecom providers. Previous roles included Sales Management, Customer Service, Strategy and Product Development for Ocean, BT and Ripplecom. Currently responsible for formulation of strategy, creation of new business opportunities and management of ESB Telecoms relationship with ComReg and industry representative bodies.