Graduate Programme
ESB is now accepting applications for our 2023 Graduate Programme. We have opportunities in a number of areas.
Learn More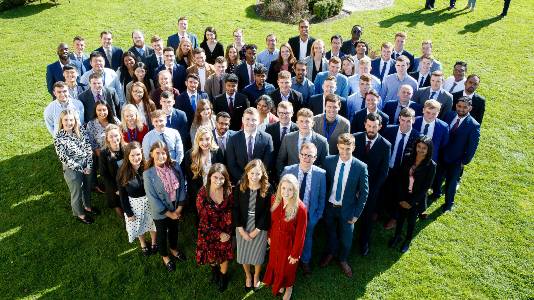 Work With Us
There has always been a place at ESB for progressive thinkers who are committed to making a difference.
Read more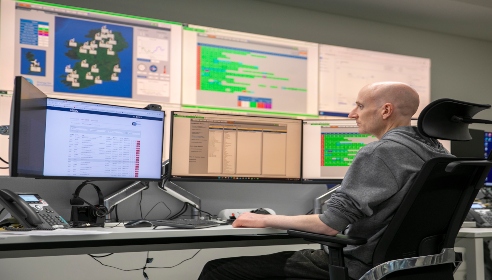 Business and Customer
We are looking for a diverse range of talent to help us deliver innovative solutions for a low-carbon world in areas including procurement, financial accountants, commercial analysts, trading, human resources and customer service.
Learn More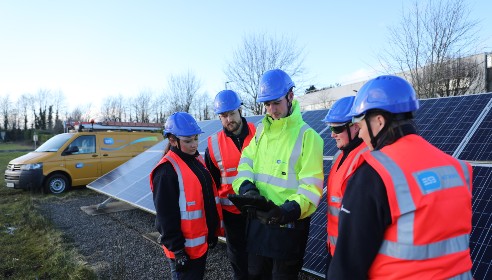 Qualified Electricians
ESB Networks is seeking qualified electricians to join its team of Network Technicians.
Apply Today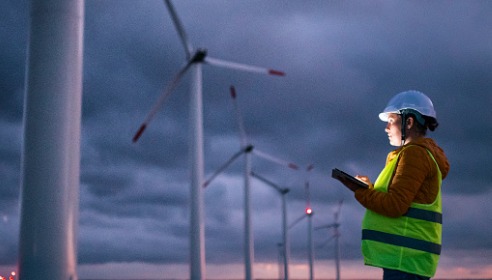 Apprentices -Graduates - Undergraduates - Trainees
We recognise the value of apprenticeships, trainees and graduates as a way of developing critical skills and attracting diverse talent into our business.
Learn More