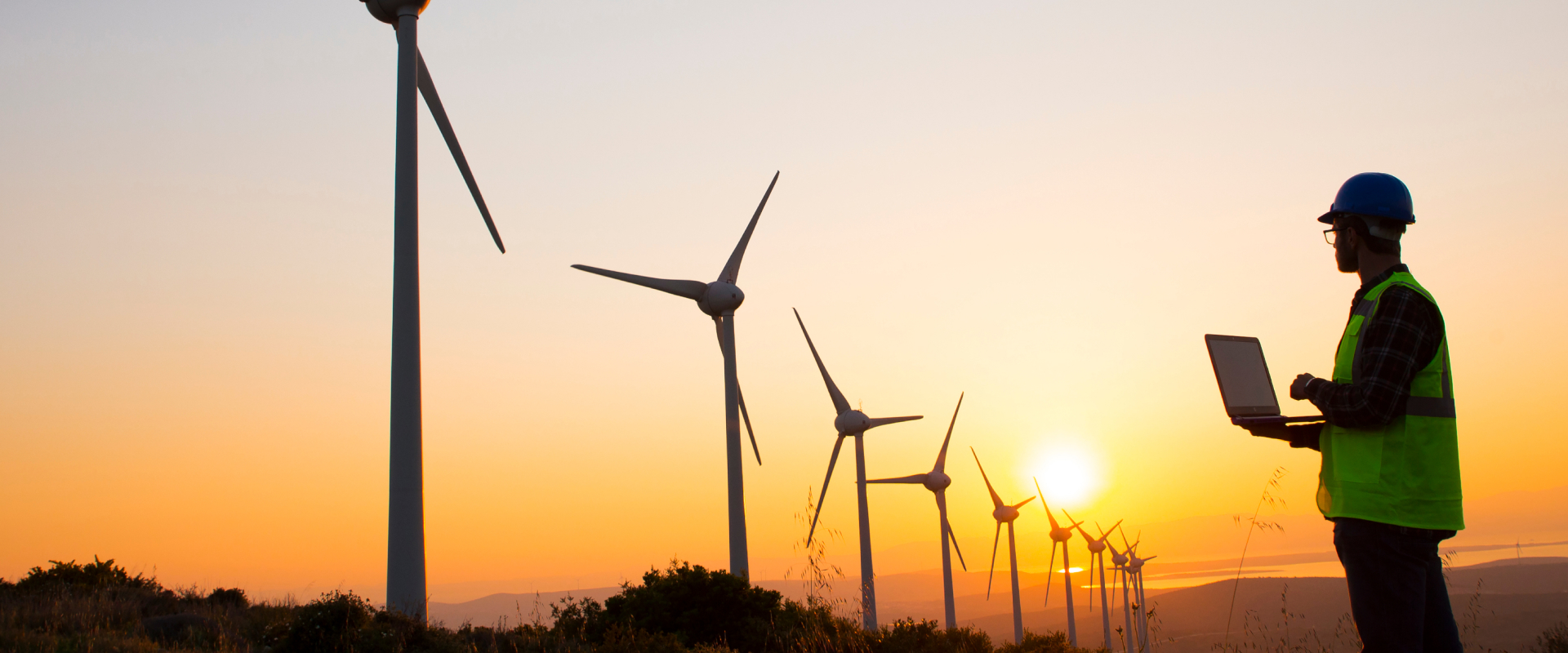 Solar Energy
Solar has become one of the most popular sources of renewable energy, offering a zero carbon solution that delivers a significant return on investment, with the ability to scale. ESB's Smart Energy Services integrates Solar Photo Voltaic (PV) with Solar Thermal technology to maximise your organisation's ROI and CO2 savings. Our industry-leading generation technologies provide clean energy, while stabilising costs. Available as a funded solution, organisations can take advantage of immediate savings, while offsetting project and maintenance costs.
Benefits of Solar
100% Renewable Solution
Significant Cost & Carbon Savings
Works in All Weather
Scalable & Adaptable
Wind Energy
As the fastest growing renewable energy source currently available, wind energy plays an essential part in achieving a zero carbon future. Through ESB's Smart Energy Services we are committed to delivering a sustainable and competitive energy supply. Ongoing investments in innovation and expertise allow us to continuously improve wind as an energy resource. We offer long term contracts and financing on large-scale projects. This ensures the highest efficiency and cost effectiveness, while significantly reducing investment risk. As with Solar PV, ESB's Smart Energy Services integrates wind generation with other technologies to maximise ROI.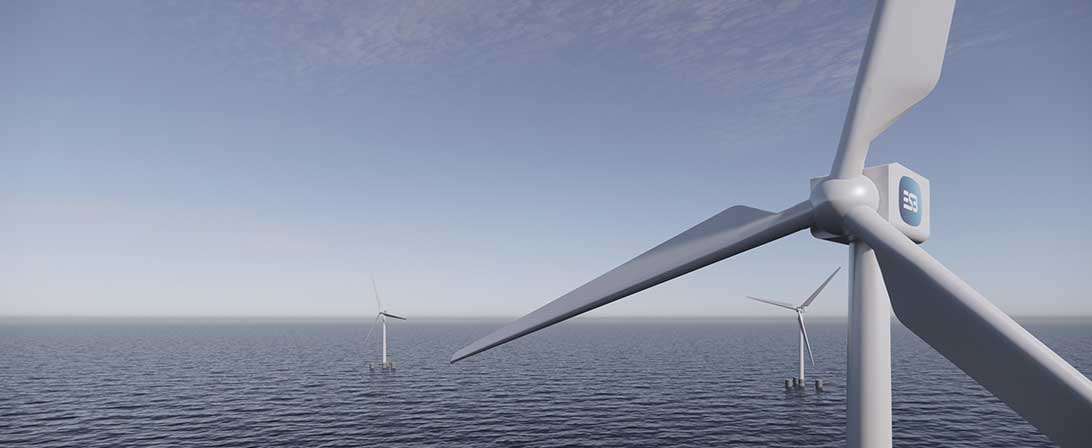 Benefits of Wind Energy include
Energy Price Stability
Energy Supply Resilience
Enhances Green Credentials
Maintenance Covered
Warranty Protected