ESB Telecoms Ltd. is a wholesale telecommunications provider, bringing ​20 years of telecoms and electrical engineering experience to the industry. We own and operate an extensive telecoms network throughout Ireland with International fibre connectivity to the United Kingdom.
ESB Telecoms Ltd. also owns and manages a portfolio of more than 400 telecommunications towers and sites nationwide. We provide transmission services for mobile and wireless operators, private communications companies and emergency services.
Our Product Portfolio
Management Team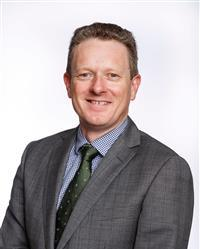 Conor O'Regan
Managing Director
Held a number of senior management positions in ESB, ESB International and General Electric. Highly experienced in commercial negotiations and in dispute resolution. Holds an MBA from UCD Michel Smurfit Graduate Business School.