ESB Telecoms Ltd. is a wholesale telecommunications provider, bringing ​20 years of telecoms and electrical engineering experience to the industry. We own and operate an extensive telecoms network throughout Ireland with International fibre connectivity to the United Kingdom.
ESB Telecoms Ltd. also owns and manages a portfolio of more than 400 telecommunications towers and sites nationwide. We provide transmission services for mobile and wireless operators, private communications companies and emergency services.
Our Product Portfolio
Management Team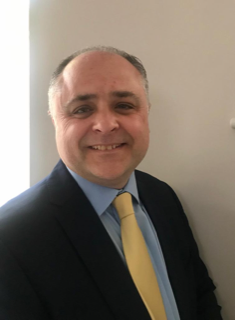 Sylvester Cullen
Sales and Marketing Manager
Working in the Telecommunication industry since 1998, both in Ireland and internationally with Verizon, BT and Viatel Global Services across multiple disciplines in Retail and Wholesale market segments. Currently responsible for the development and implementation of the sales, customer retention and marketing strategies.