Since its humble beginnings as a small scale cultural show in 2006, Culture Night has become an important all-island event that celebrates Ireland's culture, creativity and the arts.
This year, the annual event takes place on Friday, September 16 with cultural organisations and venues extending their opening hours to allow visitors a unique insight into some of Ireland's most iconic buildings and cultural work. More than 350,000 people visited museums, galleries, historic houses, artists' studios and cultural centres across the country last year.
As always, ESB is opening their doors to specially organised events.
Chamber Choir Ireland @ ESB Headquarters, Dublin 2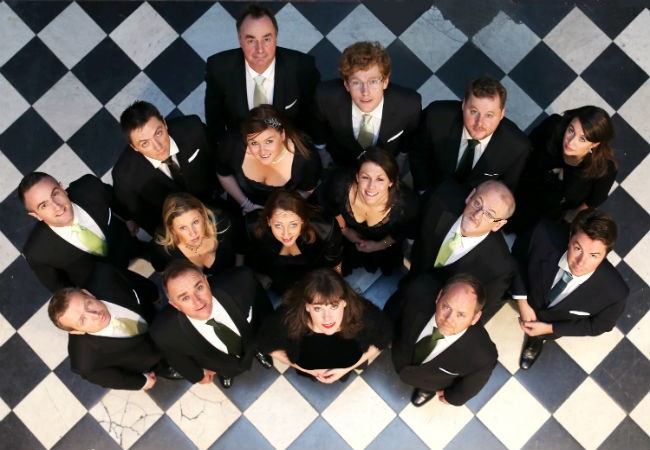 Time: 6pm-8pm
The prestigious Chamber Choir Ireland will perform at ESB's headquarters on Lower Fitzwilliam Street on Culture Night, with visitors also offered the opportunity to see some of ESB's art collection and building. The Choir will offer several short and varied performances between 6pm and 8pm as part of their Choirland programme which celebrates 100 years of Irish Choral Music.
No. 29, Dublin's Georgian House Museum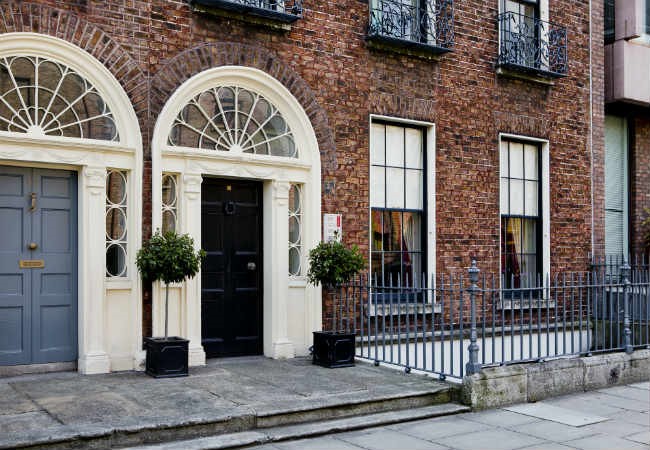 Time: 5pm-10pm
Come and discover the jewel in the crown of Georgian Dublin. Enjoy the beauty, grandeur and history of this beautifully restored townhouse which depicts home life in middle class Dublin from 1790 -1820. Learn about the fortunate who lived in such elegant homes, and the less fortunate who worked in them. Wander through the house at your leisure throughout the evening. Visitors can enjoy live music from the Astral String Quartet who will perform an eclectic mix of classical and popular favourites in the opulent surroundings of the Drawing Room from 7pm to 9pm.
ESB Centre for the Study of Irish Art, National Gallery of Ireland, D2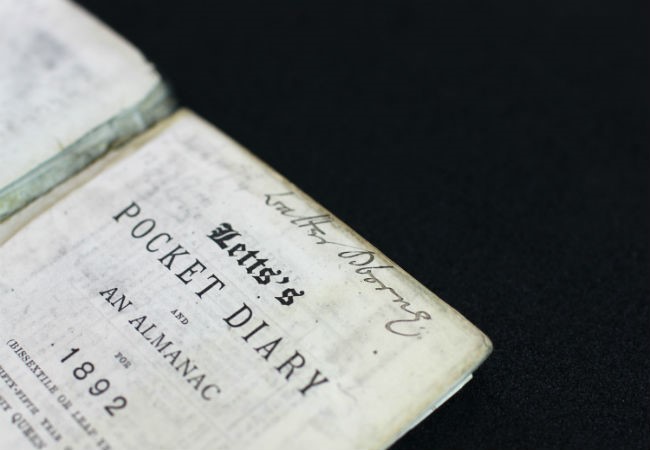 Time: 5pm-9pm
The ESB Centre for the Study of Irish Art collects archival materials relating to the history of Irish art. This includes unique documents such as artists' letters and diaries, as well as rare and illustrated books. On a special behind-the-scenes tour for Culture Night, guests will have the opportunity to see and learn more about these exciting artefacts and objects. Three half-hour tours will run through the evening, at 6pm, 7pm, and 8pm. Places are limited to 15 people per tour, and bookings can be made in advance by telephone or email to csia@ngi.ie. Book early to avoid disappointment!
For more information on Culture Night, click here.