When Bizimply won the ESB Spark of Genius prize fund at the 2015 Web Summit in Dublin, two things happened. Survival and success. And both in that order.
Prior to winning the start-up competition fund of €25,000, founder Gerard Forde admits that the Dublin-based tech company was "running on empty." Celebrating three years in business, the company had developed a leading workforce management platform and solid customer base but hit the obstacle that all start-ups face. Cashflow, or more so lack of it.
Luckily for Bizimply, scooping the cash prize in the run up to Christmas allowed the company the breathing space to operate and plan. But the accolade did a lot more than just allow them to function in the short-term.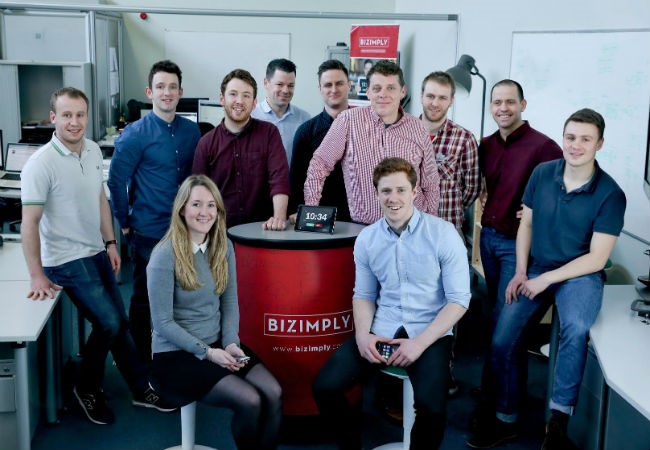 Once shortlisted as a finalist and thrown in the spotlight at the event, Bizimply caught the attention of a number of investors and media.
"Winning the prize had a domino effect," explains Gerard. "At the event, we met what was to become one of our investors. By April, we had raised €2 million in funding. To go from worrying about paying staff for Christmas to having investors wanting to be part of our company's growth was amazing."
Dublin and London-based private equity fund, Causeway Capital, led the funding round alongside 500 Startups, a leading Silicon Valley global venture capital seed fund. The company also boasts such star backers as Bono, Jerry Kennelly and Ray Nolan.
Founded by Norman Hewson, Mikey Cannon and Forde, Bizimply has thousands of registered users in more than 15 countries. Their product is software that is predominately used by companies in the hospitality, retail and healthcare sectors with such clients as TGI Fridays, Mothercare, Insomnia and Wagamama.
"Our goal is to be the world's best people management software company," explains Forde, adding that its product allows companies have a better HR system, employee engagement and service provision.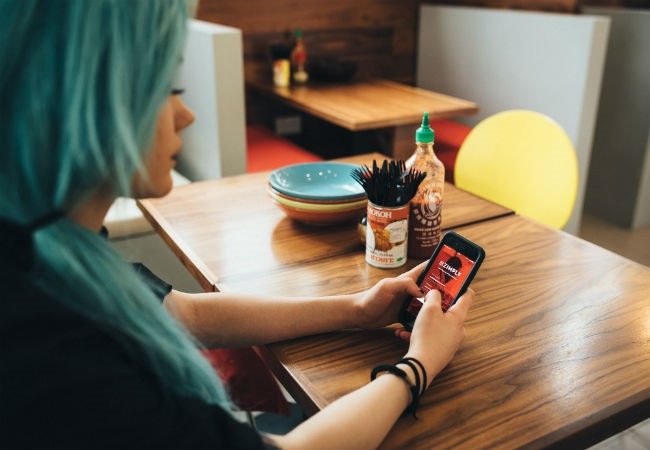 Within the 12 months of winning the ESB Spark of Genius and Pitch Alpha at the Web Summit, Bizimply has increased their workforce from six to 17 with plans to hire five more within the coming weeks.
Speaking about corporate companies playing a role in the start-up community, Gerard Forde believes the partnership can have a benefit for all.
"Having a company like ESB support a competition that allows start-ups to develop and grow is wonderful," he says. "It shows their willingness to take a risk and have the confidence in our ideas and plans. In turn, we can support their efforts to make them a better company by sharing information and use of product."