"A free Ireland would drain the bogs, harness the rivers, would plant the wastes, would nationalise the railways and the waterways, would improve agriculture, would protect fisheries, would foster industries, would promote commerce, would diminish extravagant expenditure." (Padraig Pearse, 1913)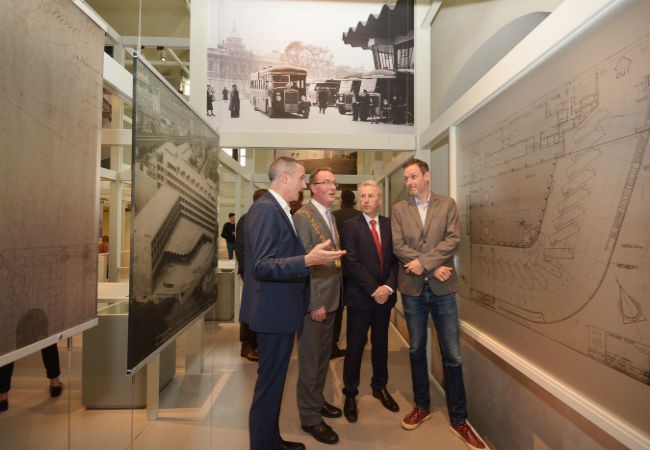 2016 is the year of reflection and celebration as we recall Ireland's greatest achievements and developments as a Republic over the last 100 years. In such a relatively short span of time, so much has been achieved. From vital infrastructure to telecommunications, we have embraced, and, in most cases, led the way in terms of modernising society.
The stepping stone for much of the early modern growth is attributed to the brave and ambitious development of Ardnacrusha in Co Clare. The harnessing of the River Shannon to construct a hydro-electric power station in 1926 was then one of the biggest civil engineering projects in the world and marked the beginning of the Rural Electrification Scheme.
These developments that propelled Ireland's modernity are the focus of a new exhibition, Making Ireland Modern, that is currently touring the country. It explores the relationship between architecture, infrastructure and technology in the building of a new nation over the last 100 years.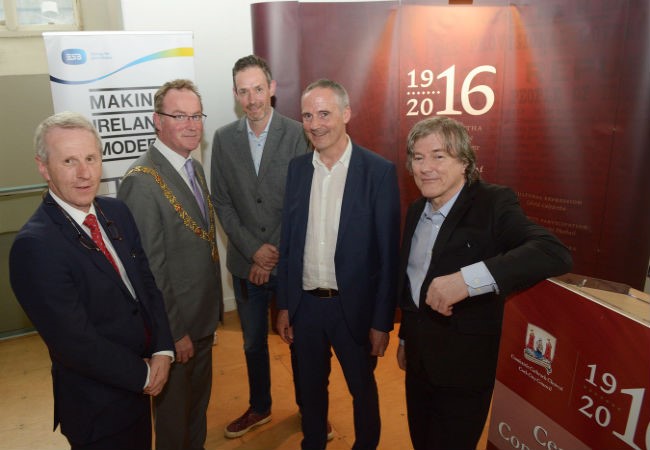 Constructed as an open matrix of drawings, photographs, models and other artefacts, the exhibition presents 10 infrastructural episodes – Negation, Electricity, Health, Transportation, Television, Aviation, Education, Telecommunications, Mortorways, Data - spanning a period of 100 years from 1916 to 2016.
"The exhibition truly captures the spirit of enterprise and ambition that characterised Ireland in the decades after independence, and the role that architecture and infrastructure played in transforming a way of life that had existed for generations," says Jerry O'Sullivan, deputy chief executive of ESB.
"In putting together the exhibition, they have shown how major infrastructure projects have lasting social and economic consequences and have reinforced the importance of long-term thinking. In the energy sector in particular, which is going through unprecedented change and will require massive investment to address climate change, this is vital if we are to leave a positive legacy for future generations," he added.
For more information, click here.
Dates
08 September – 01 October 2016
St Peter's Church
Cork
13 October – 12 November 2016
Earlsfort Terrace
Co Dublin