As we near the end of the year-long centenary celebrations of the proclamation of the republic, we are honouring more than our past. We are also commemorating the immense contribution that the arts have and continue to make and shape our identity and culture.
In a bid to mark the occasion, the state turned once again to the arts industry to capture people's imagination. From local art installations and plays to the '24 hours in Ireland' national photographic project, the arts industry and its creators came alive to celebrate Ireland's history and future.
Seeing the fruits of their labour and love of the arts is inspirational. Supporting their work is imperative. Indeed, in an address last year at an Aosdana General Assemble, President Michael D. Higgins said that funding for the arts is as important to our infrastructure as roads, hospital and schools.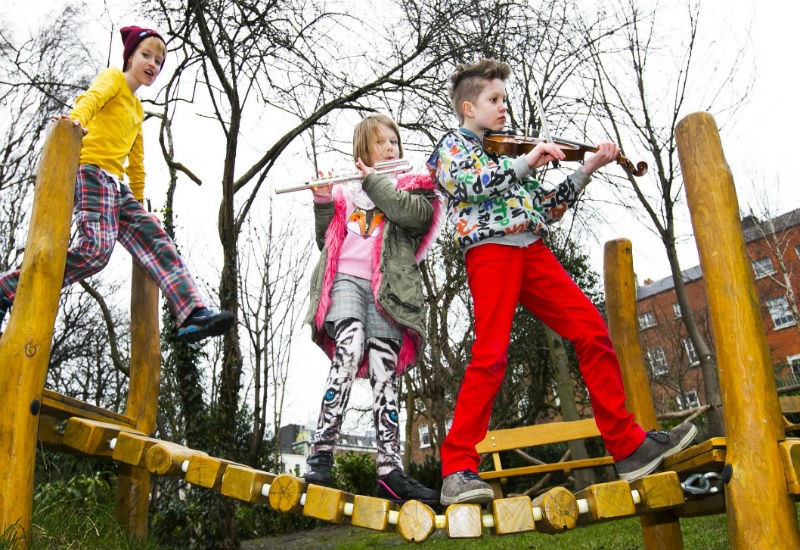 Like many industries, financial support for the arts suffered during our recent economic woes. Feis Ceoil, the classical musical festival, was one such organisation that faced the threat of closure in 2007 due to a lack of funding after 111 years in existence.
During such turbulent financial times, it was left to big organisations to step up to the mantle and help Ireland's talented creators.
"ESB coming on board as title sponsor made us look at ourselves in a completely different way. It has made us realise we have been doing something quite incredible for 120 years," says Laura Gilsenan, CEO of Feis Ceoil.
"We have consistently established the absolute standard for classical music performance over that period. This is something to be celebrated. One of the biggest gifts ESB's support has given us has been the ability to acknowledge that. It has always gone beyond funding."
The positive impact of this eight-year collaboration earned ESB the title of 'Best Long Term Partnership' at the recent Allianz Business to Arts Awards. These awards celebrate and recognise the businesses, artists and art organisations that develop and sustain creative partnerships. The awards cover large, mid-sized, small and long-term sponsorships, staff engagement activities, commissioning, corporate social responsibility programmes, community engagement and portfolio-based partnerships.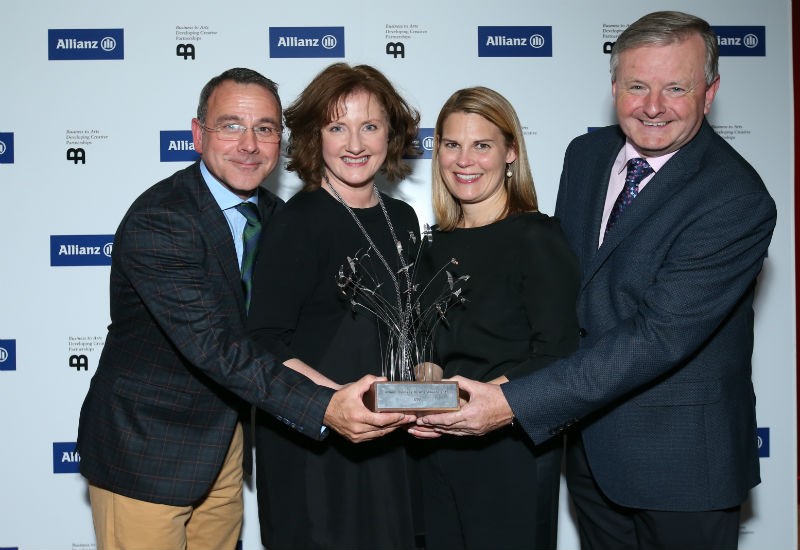 Over the years, Feis Ceoil has worked with ESB on innovative ways of keeping the partnership alive and audiences interested. For example, Feis Ceoil started new competitions such as the ESB Choir of the Year and a competition for amateur conductions in partnership with RTE Concert Orchestra. They also hold an annual gala concert to showcase the event.
To mark the 120th anniversary of the festival in 2016, ESB Feis Ceoil mounted an exhibition on the history for the organisation in collaboration with the Little Museum of Dublin. It told the story of the feis in an engaging way, using visual and audio visual media in addition to interesting artefacts such as the bronze medal won by James Joyce in the Solo Tenor competition in 1904.
"One of the things we want to do with any sponsorship is to make something better because we are involved," says Edel McCarthy, group sponsorship and activation manager at ESB. "ESB is involved in a very broad range of initiatives which ultimately support its desire to engage with communities as a positive agent of change in Irish society. It has always appreciated the important role the arts play in every aspect of Irish life, especially in the next generation. It is a core value of ESB and it was important the partnership with Feis Ceoil reflects this."