Fear. Guilt. Stress. These are just some of the feelings that most parents feel about their new work-life balance following maternity and paternity leave.
Indeed, according to a survey by Recruit Ireland Mummy pages, most parents fear they will be put into a different role upon returning after maternity leave. Others are afraid that their replacement would be better than them or that their work has not been done during leave term. All of these negative feelings can, in turn, affect their confidence and ability to reintegrate back into the workplace.
So, what should employers do to help ensure the transition process eliminates these negative feelings?
Many organisations, including ESB, have recognised the need to invest in programmes that allow individuals explore the transition from maternity and paternity leave, be effective in meeting the challenges it creates and maintain performance levels throughout the transition.
There is also the growing awareness that the most effective employees are those that are able to maintain a good balance between their working and family lives and such parenting programmes play a key role in ensuring this.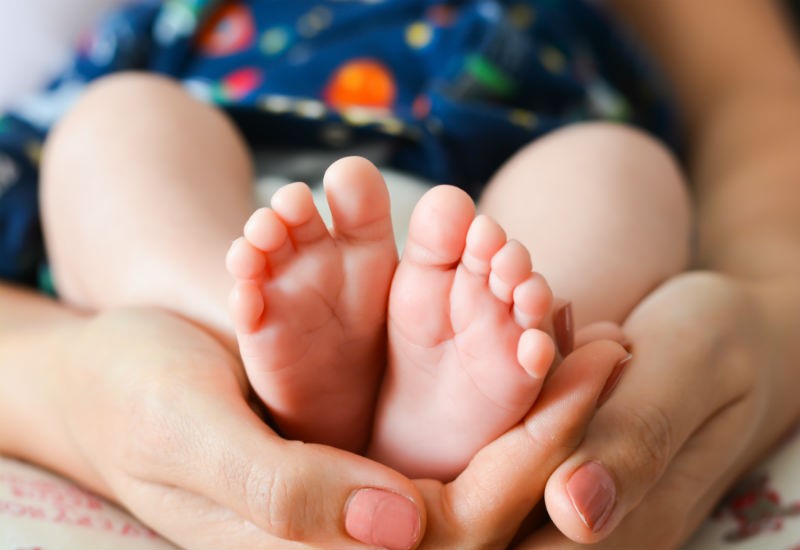 Tailored Programmes for Staff
One of the first companies in the country to roll out this tailored maternity programme, ESB's offering consists of a series of workshops and an online portal for employees and Line Managers/HR Business Partners going through maternity or adoption. The two pronged coaching approach provides managers and employees with the confidence, structure, knowledge, tools and tips to navigate this transition smoothly.
Participants of the programme, for example, are linked in with other parents and networks and encouraged to keep in touch while on leave to ensure they remain in the loop of what is happening in the workplace.
ESB's programme was piloted in 2014 and following significant interest and uptake of the workshops, it was formally launched in 2015. "ESB's Maternity Positive Programme helped me to understand my role in making my maternity transition as successful and positive experience as possible. I came away with the confidence, tools, tips and insight to how important the role of communications is," said one participant of the programme.
The programme is broken down to target groups including pre maternity, during maternity, returning to work/post maternity and one to five years post returning.
New Father Module
Research has shown that new fathers are also experiencing similar challenges and experiences when managing their new work-home life balance. In response to that, ESB set up a 'New Dads' module as part of the programme offering in 2016.
Indeed, the overall programme has evolved into one that supports all working parents and not just those on maternity and paternity leave. Because change happens and everyone needs to adapt and support change in the workplace.