Climate change is a term we are all accustomed to, but not necessarily engaged with. That is about to change. Thanks to our indifferent climes in recent months – the harsh prolonged winter followed by scorching heatwaves – the question we need to ask is what next, as opposed to what if?
As the 2020 EU carbon targets loom with the possibility of huge fines imposed on Irish citizens, we know we must do a lot more if we are to radically reduce our carbon emissions.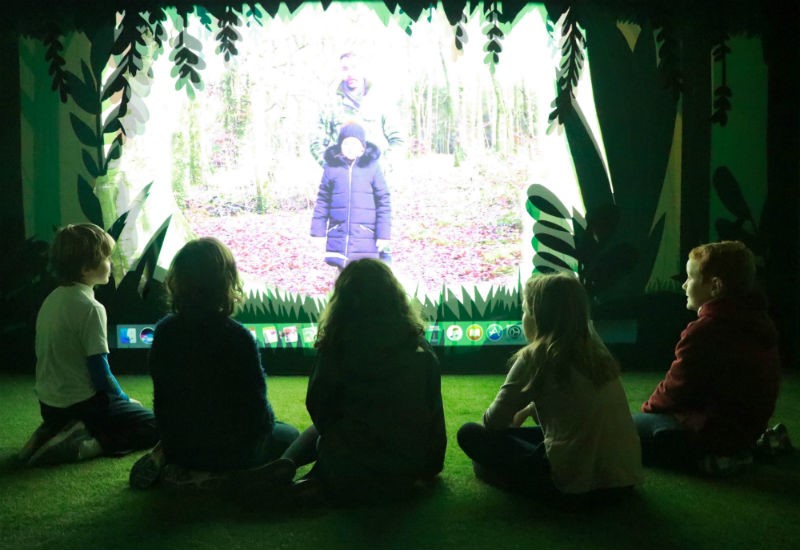 Education and knowledge is key to collectively becoming more aware of the role we all play in today's environment and how we can tackle climate change.
It is for this reason that The Cool Planet Experience (CPE) was established as the world's first permanent visitor centre dedicated to climate change. CPE is a registered Irish charity that wants to engage Ireland in the story of climate action through its interactive exhibition in Enniskerry (Co Wicklow), its touring workshops and its champion programme.
Experience the Change
Visitors at CPE go through a journey of climate change to find out more about extreme weather events, the science behind climate change and the solutions that can help us move to a low-carbon economy.
The primary target audience is children, the next generation of consumers that can change the world with their everyday actions and decisions.
The brainchild of entrepreneur Norman Crowley, CPE hopes this initiative will encourage people to assess how their actions are impacting climate change and feel empowered to make small but significant changes to help. For instance, walking or cycling to school or buying an electric vehicle.
ESB too, wants to start a conversation – particularly with the next generation - on climate change that identifies how individuals can contribute to a low carbon future.
Drawing on our proud legacy of the past 90 years, ESB's purpose is to create a brighter future for the customers and communities we serve.
Our partnership with the Cool Planet Experience reflects ESB's strategic focus on taking action and leadership in reducing Ireland's carbon emissions from energy.
Visit www.cpe.cool for more information.