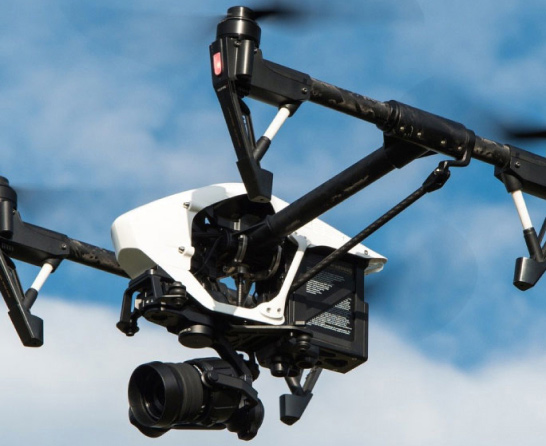 Innovation Strategy
ESB's Innovation Strategy supports our ambition to achieve Net Zero by 2040
Learn more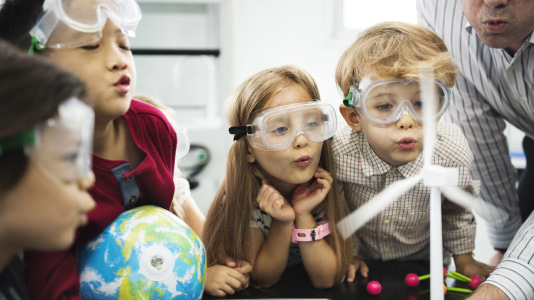 Innovation Programmes
ESB has a structured open approach where we engage with the wider innovation eco-system to capture and prioritise ideas from a range of different innovation and digital programmes.
Read more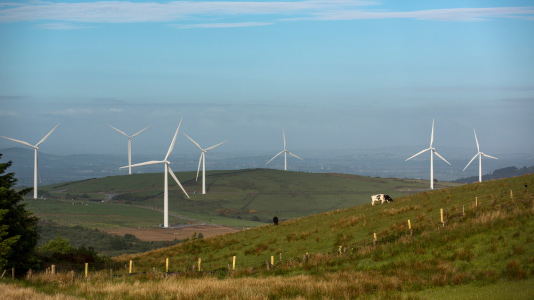 Innovation Performance
A key part of ESB's Innovation Strategy is to report on our progress in driving innovation at ESB to both our staff and our external stakeholders.
Read more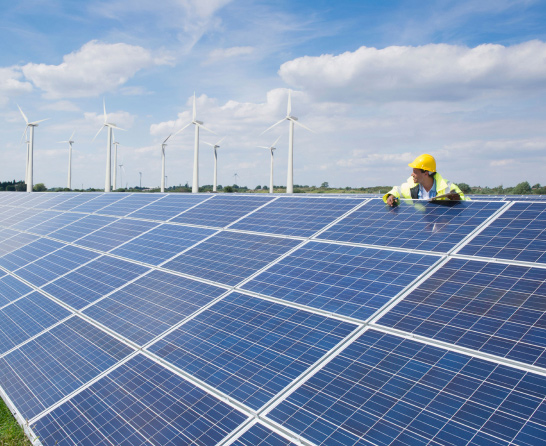 Innovation Projects
ESB is collaborating on more than 250 innovative projects right across the energy sector to improve performance, reduce cost and develop new sources of revenue.
Learn more